Dear guests! Our restaurant is closed for the 2019 season!
Expected opening: Spring 2020.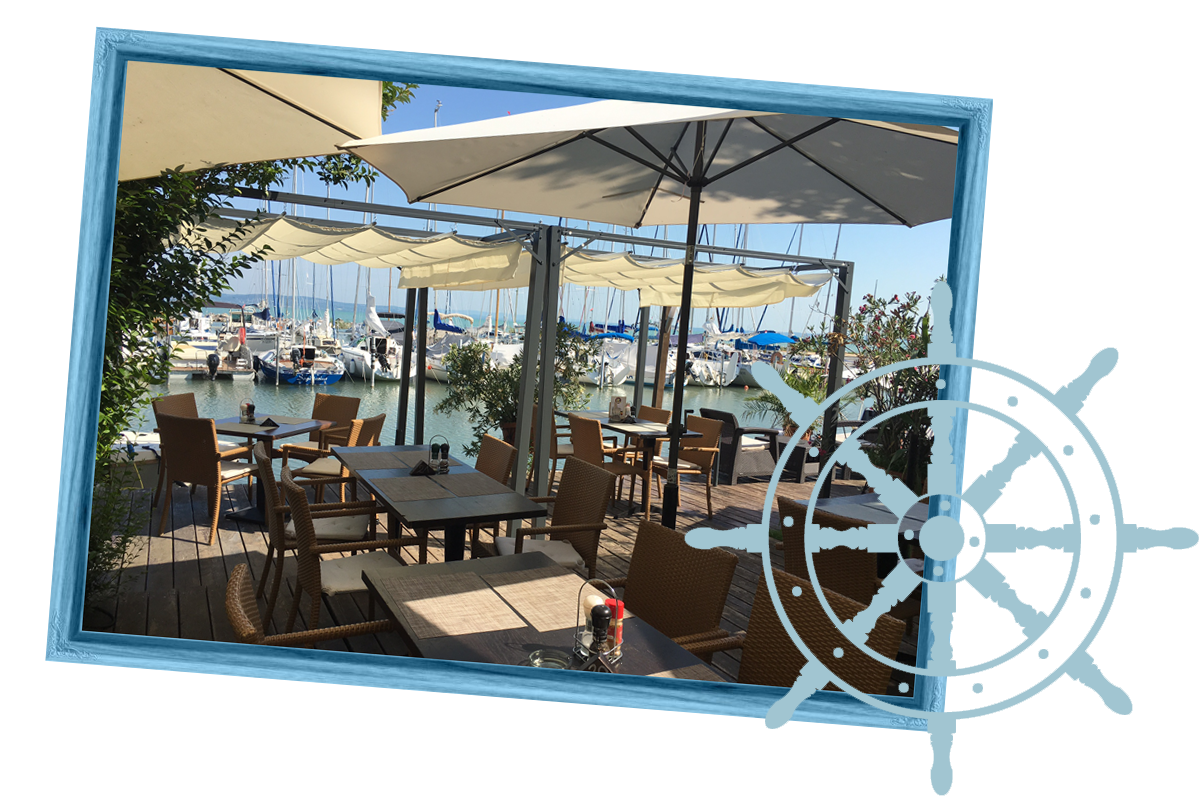 Calypso Restaurant
In the wonderful mediterranean environment, a family-friendly atmosphere await you and your family and friends for a pleasant breakfast, lunch and dinner
You can dine at our a'la carte menu, where you can find a rich assortment of our home-made soups, fresh dishes, ready-made meals, Italian pasta and homemade freshly baked pizzas.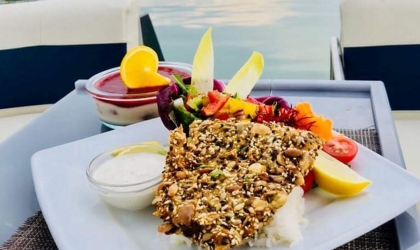 Our menu includes breakfast, cold and hot soups, freshly prepared, ready-made meals, Italian pasta and pizzas, barbecued meats with garden lettuce, fresh salads.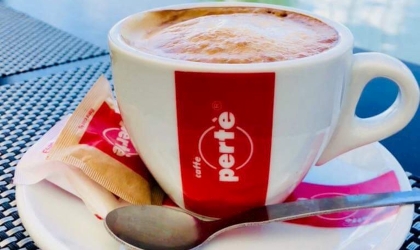 Ice-cold cocktails, homemade lemonades, shakes, shakes, juice. Cold and warm coffee specialties.
If you are looking for a special location
for a unique and memorable event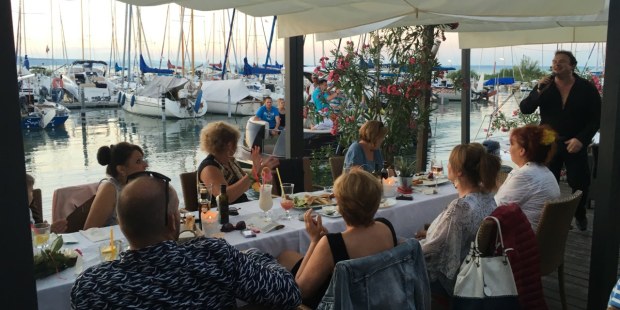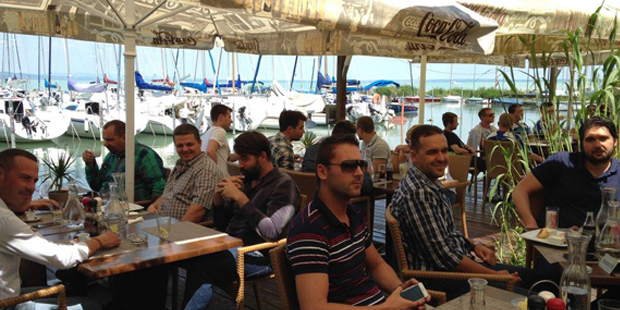 Discover our rooms!
Calypso Apartments on the shore of Lake Balaton